Water first.
Fashion second.
Fashion does not start with the clothes we wear. It begins with fibre cultivation, raw material processing, dyeing and finishing, all of which are highly dependent on water.
We want you to know exactly how and where your donation is being used. Here are our accomplishments since 2018.
Community projects implemented in Bangladesh, Kenia and Pakistan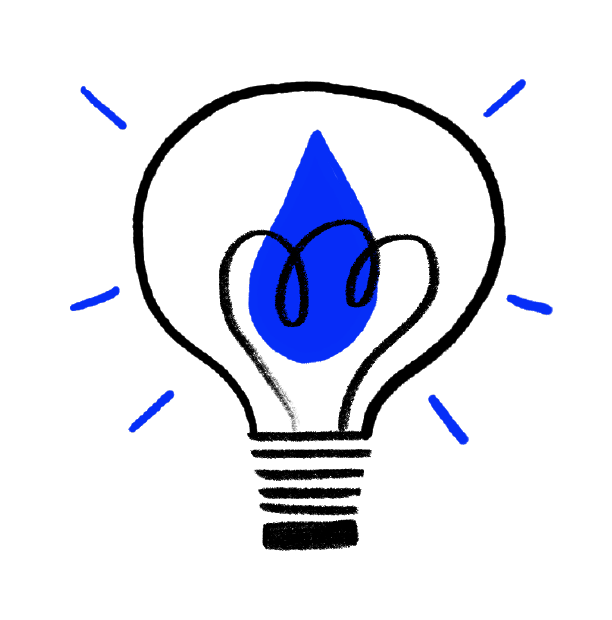 Education projects for different stakeholders developed and completed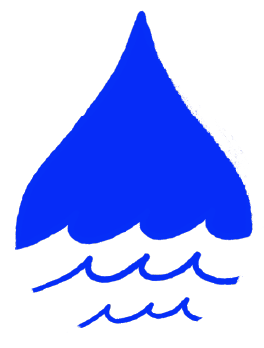 People provided with access to clean water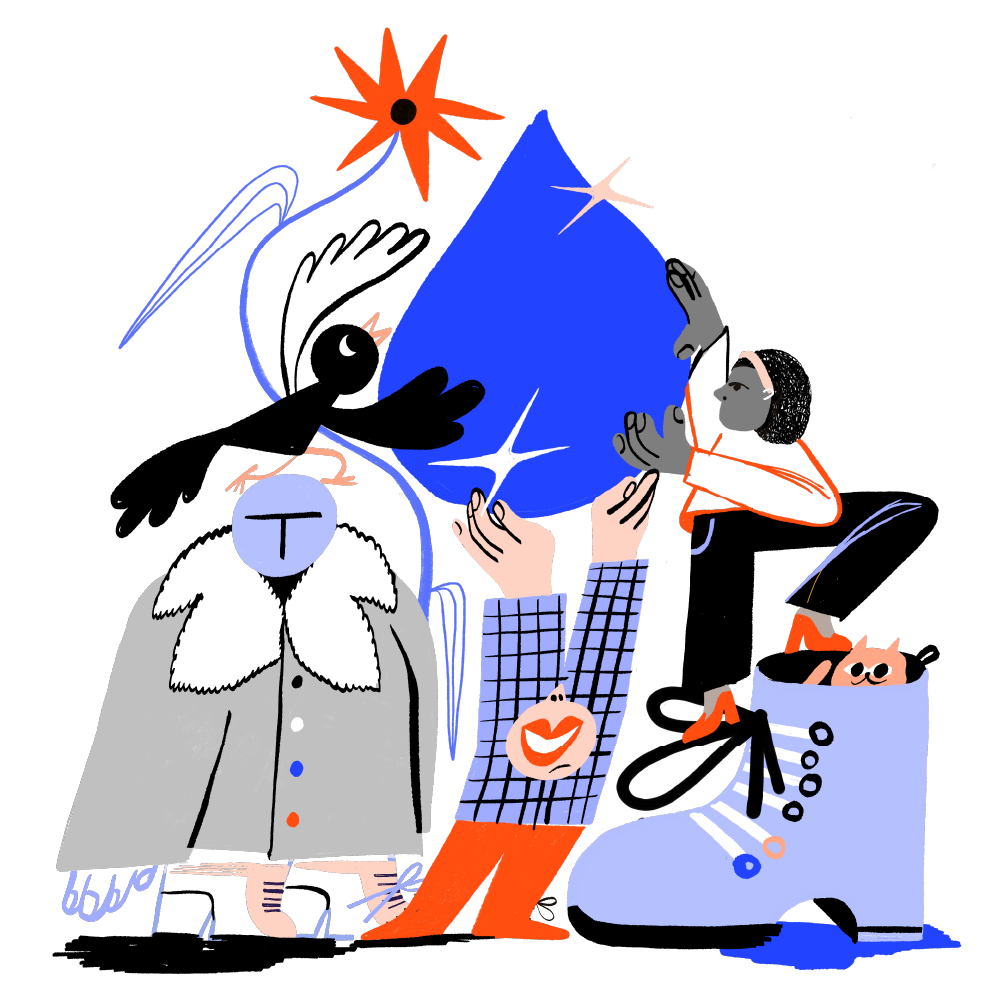 We are on a mission to put water first in the textile industry.
The textile industry is recognized as one of the most polluting sectors in the world. It is particularly responsible for severe water pollution and water scarcity. Moreover, by washing and disposing of worn clothing, the water cycles become filled with chemicals and microfibers. We want to make that known.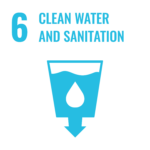 Community Projects
Funding and implementing community projects, to clean the already polluted ground & surface water.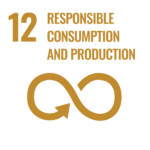 Education Projects
Explaining the connection between fashion and water. Encouraging consumers, designers and producers to make water a priority in their decisions.
Industrial Projects
Supporting and connecting  brands and textile mills with innovative solutions to reduce their water footprint.
How did we get here and why put water first?
Drip by Drip is a non-profit organization that finds, develops, and spreads solutions for water issues caused by the textile industry. The organization engages with all stakeholders along the value chain to protect our global freshwater resources.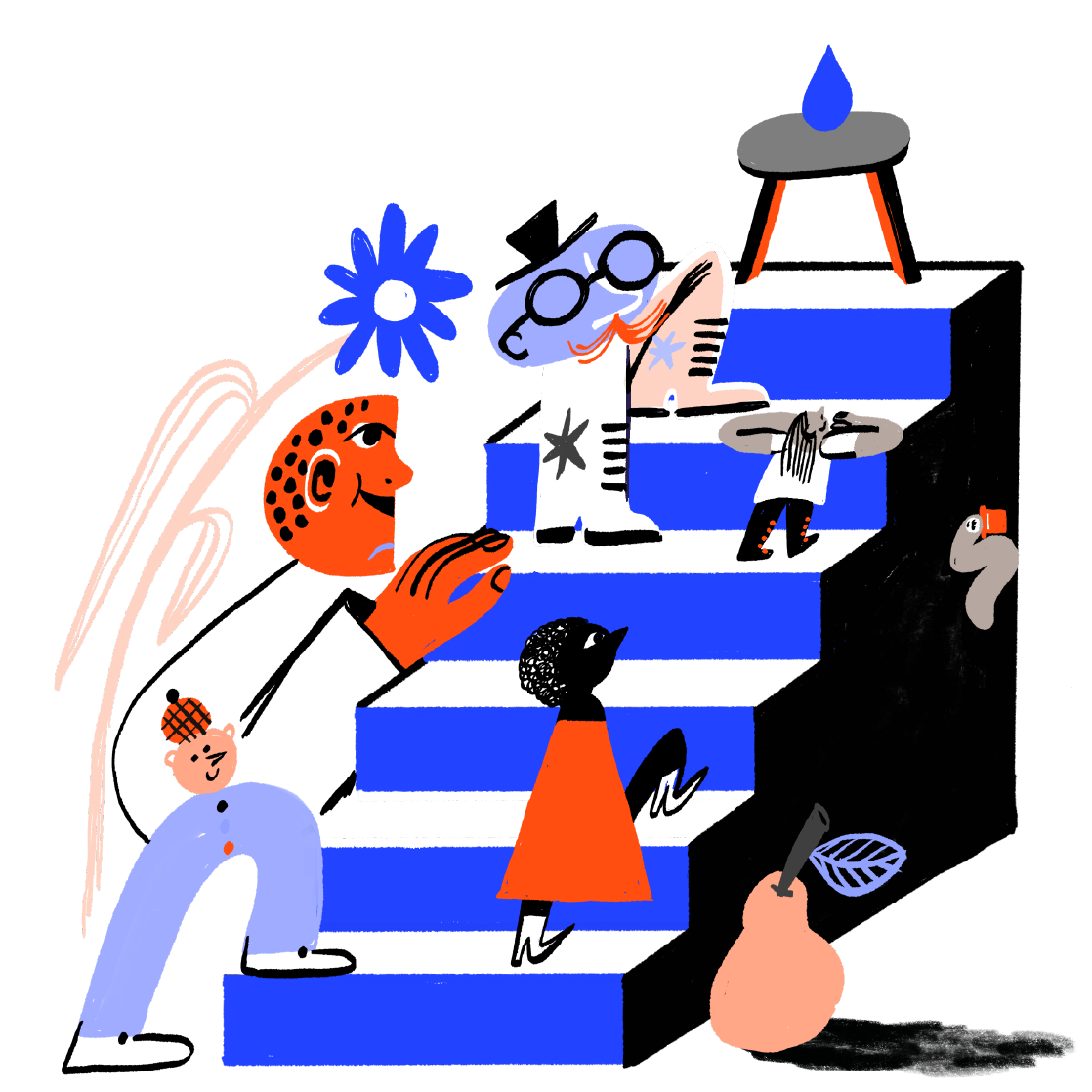 Help bring clean water and better health to communities around the world.
Sign up to receive news and updates about our projects.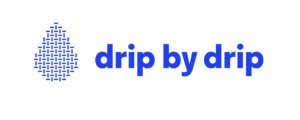 © 2023, DRIP BY DRIP e.V. All rights reserved.