Since 2018, we have steadily made progress in our efforts to tackle the water crisis in Bangladesh, by implementing biosand filters and deep tube wells. Although we are still at the beginning, we have already had proud moments.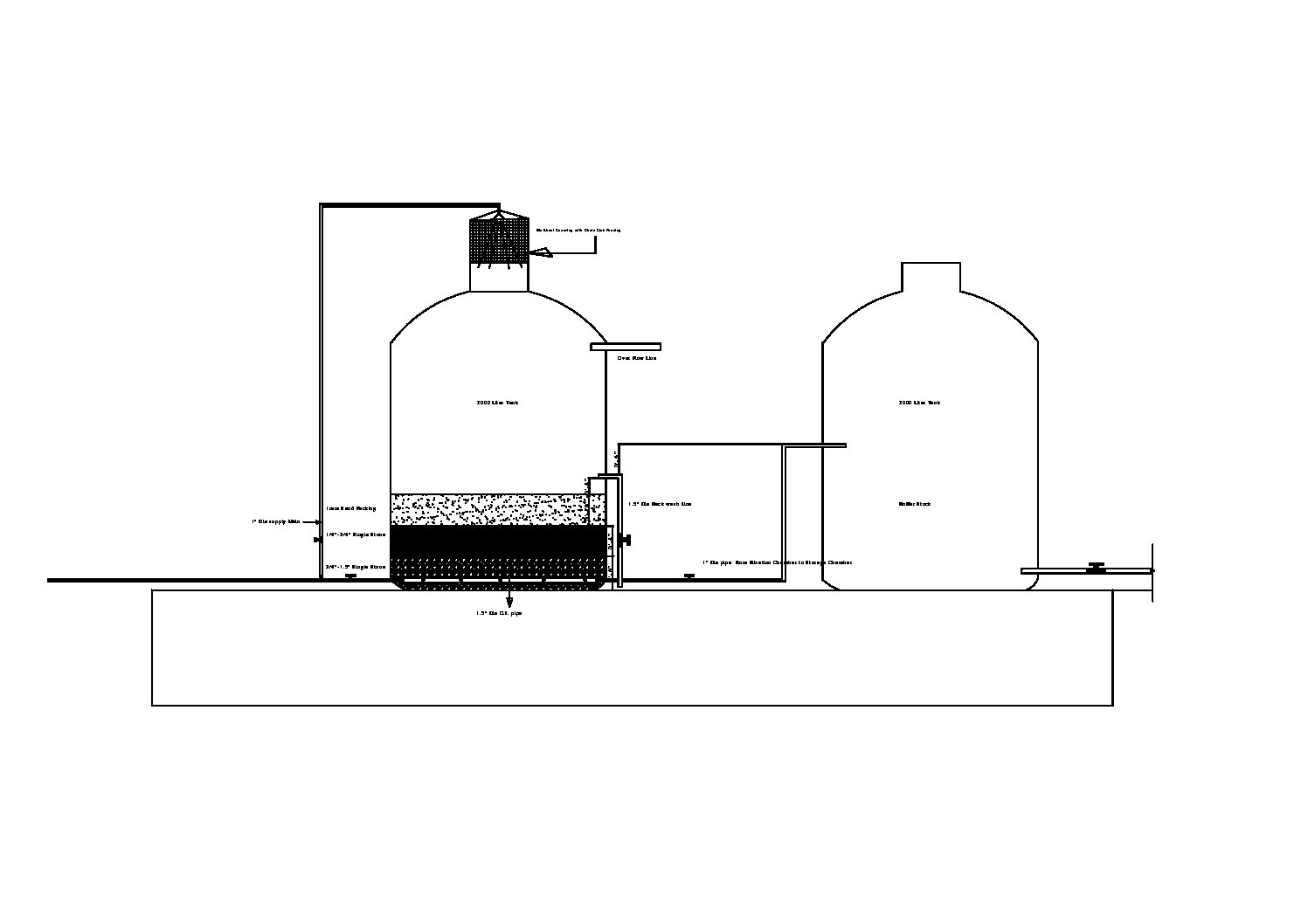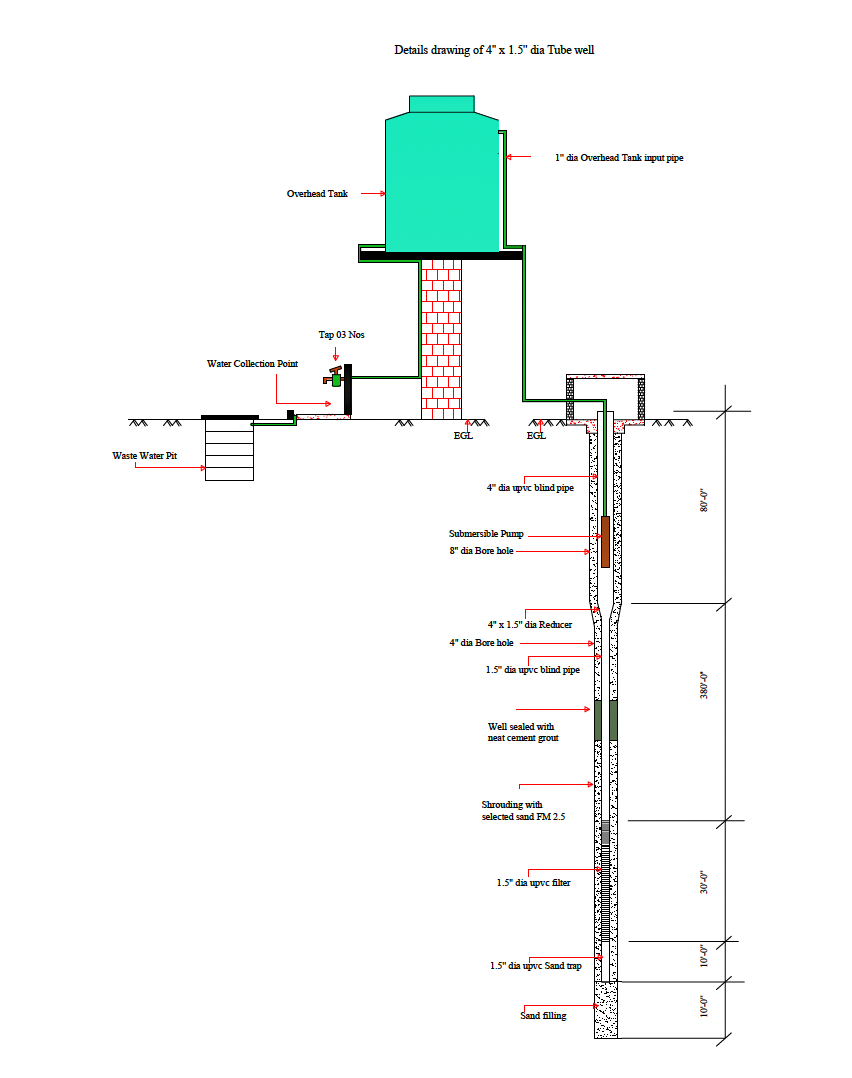 In a case where we need to dig deeper to get safe water, a submersible pump is inserted into a well that is deep in the ground. The submersible pump is placed in a long tube and fitted in a well casting. It is then sealed in a compartment that is connected by wires to a power source. The power source pushes the water up to the overhead tank and from that tank it will go to the tap stand by using gravity flow. 
Average discharge 200-500 liters /min

Design Life: 10~15 years or more

Submersible pump warranty: 1-2 Years
Initially we provided only biosand water filters but after a consultation with local drillers and water experts, we recently switched to implementing more deep tube wells than actual filters, because the shallow aquifer is usually contaminated by too much and hazardous industrial toxic water that cannot be fully cleaned with our biosand filters.
Less extensive operation and maintenance costs

No electricity input required

Can provide safe drinking water without any further treatment (if deep aquifer is contamination free)
Easy handling
Deep tube well has wide acceptance by the community people for its ability to deliver 'safe' drinking water
Less follow-up required
Yes. In the first phase of the project, we conduct water tests. If we find any contamination in the deep aquifers, we also provide a filter to supplement the deep tube well.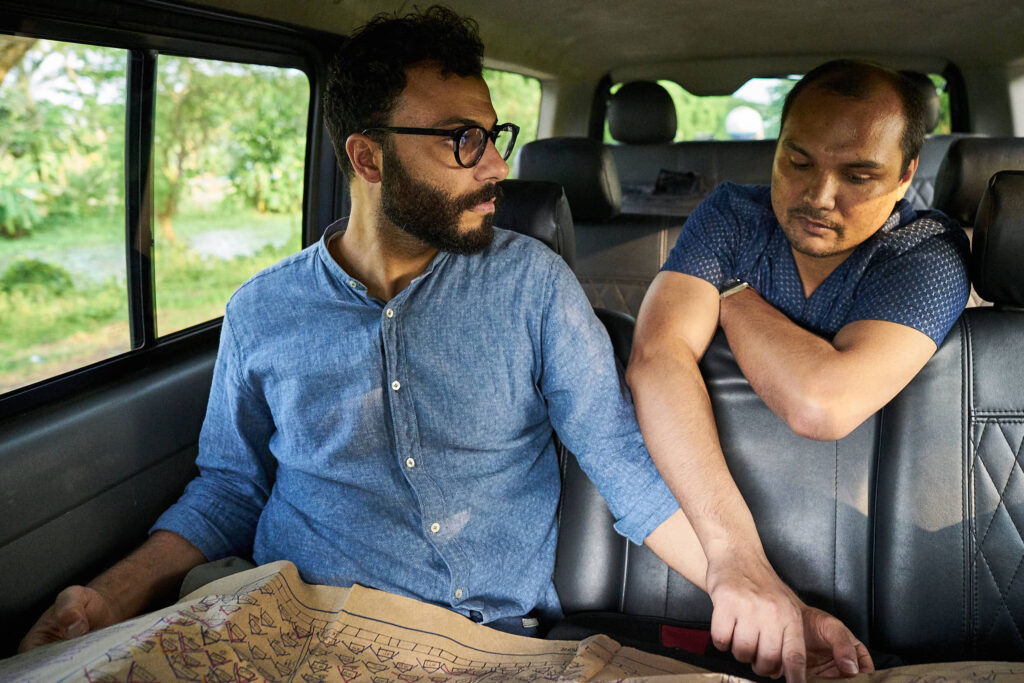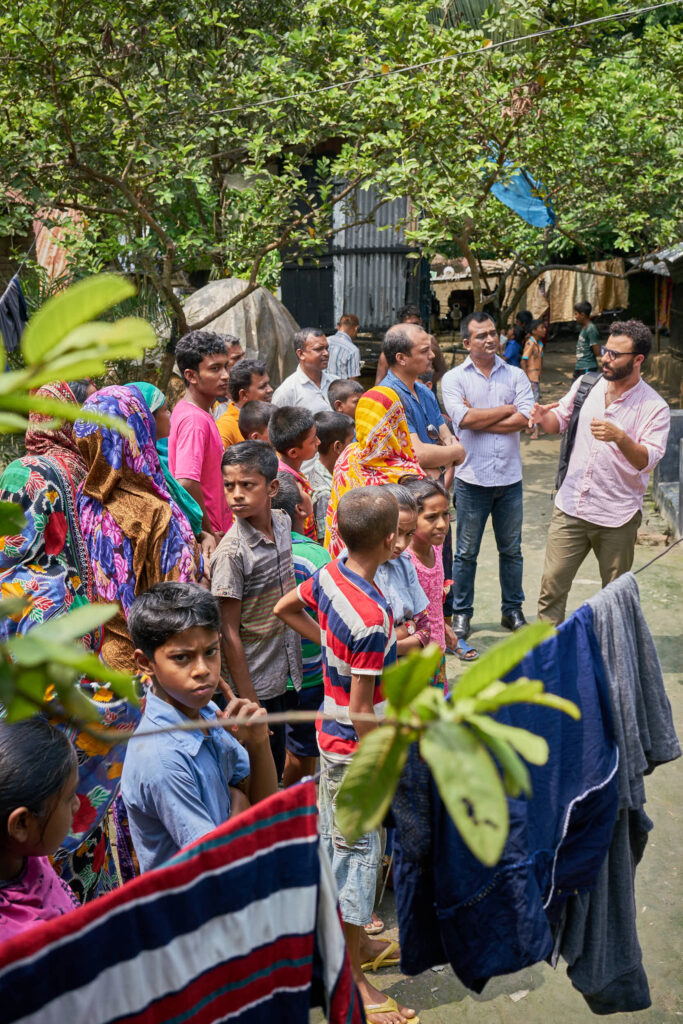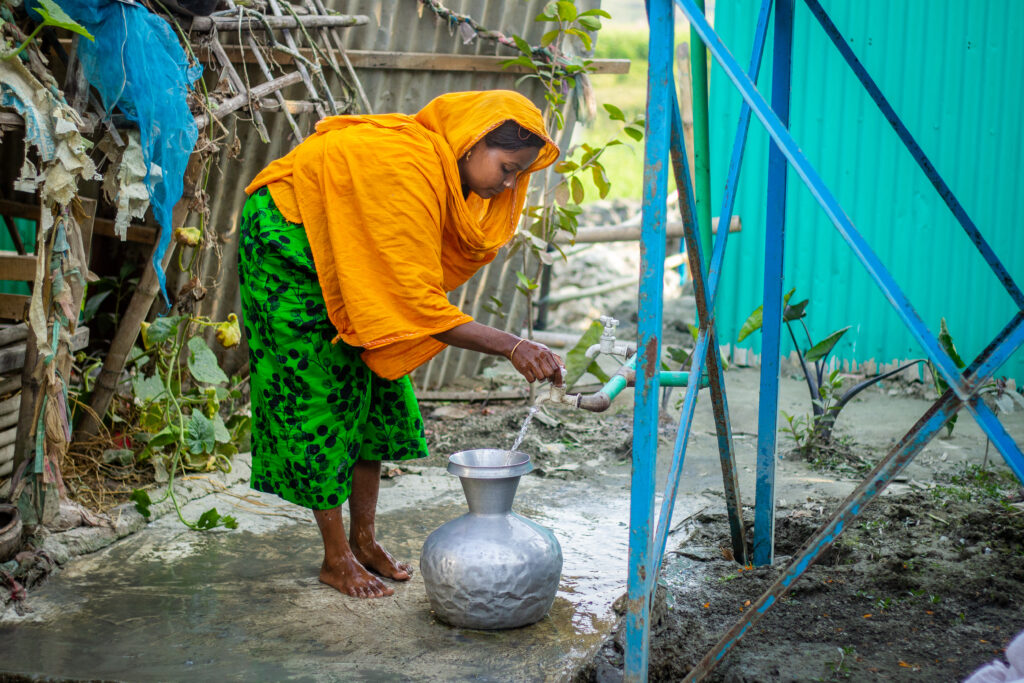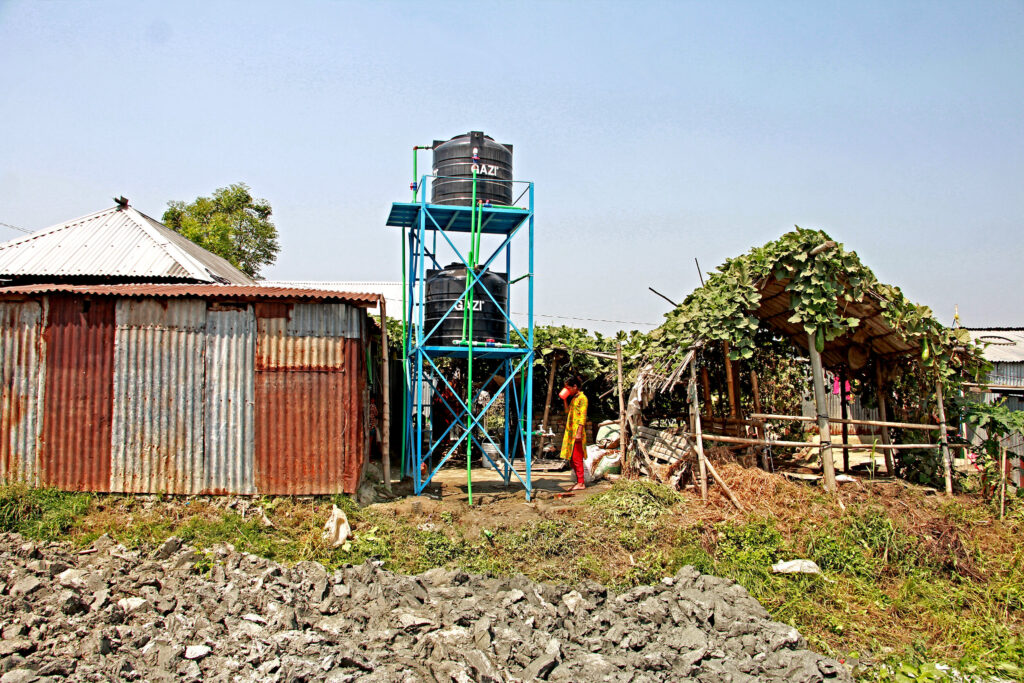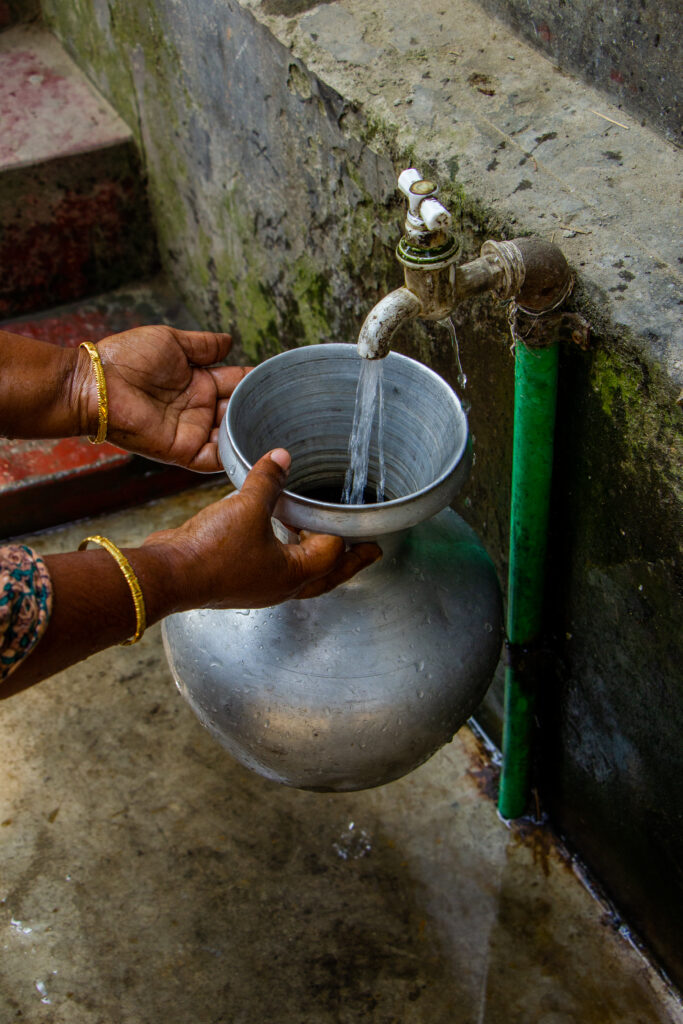 Help bring clean water and better health to communities around the world.
Sign up to receive news and updates about our projects.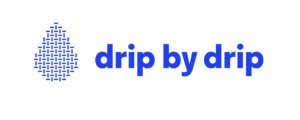 © 2023, DRIP BY DRIP e.V. All rights reserved.