We are working close with experts from all over the world to make a meaningful impact.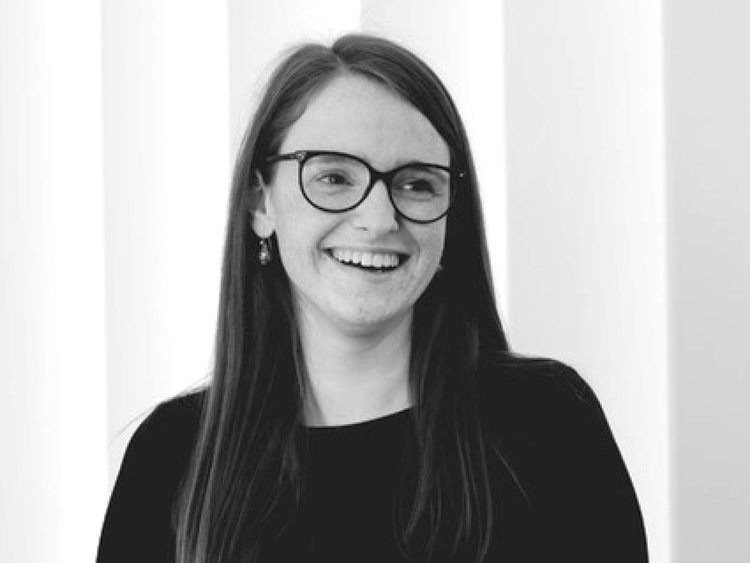 "Being in the fashion industry as Sustainability Manager of a dyeing and finishing company made my research go through the consumption of water to realize that the fashion industry is a massive consumer and polluter of our fresh water. Believing that we can, together, change this reality and being able to implement some of these changes is what inspires me to collaborate with Drip by Drip."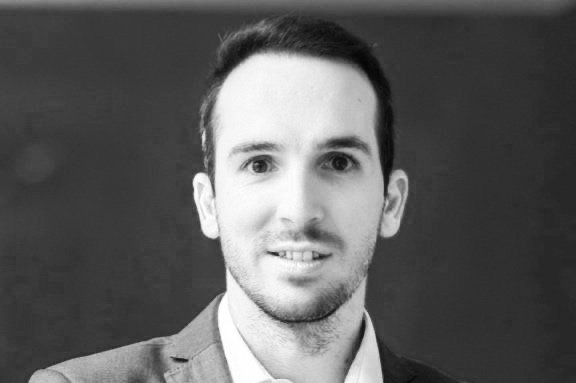 "I believe we, Humans, have the mission to make sure we utilize always our knowledge and capabilities to make the world a better place for us and future generations of every living being. A professional in a key environmental industry, I have a unique opportunity to really make it happen."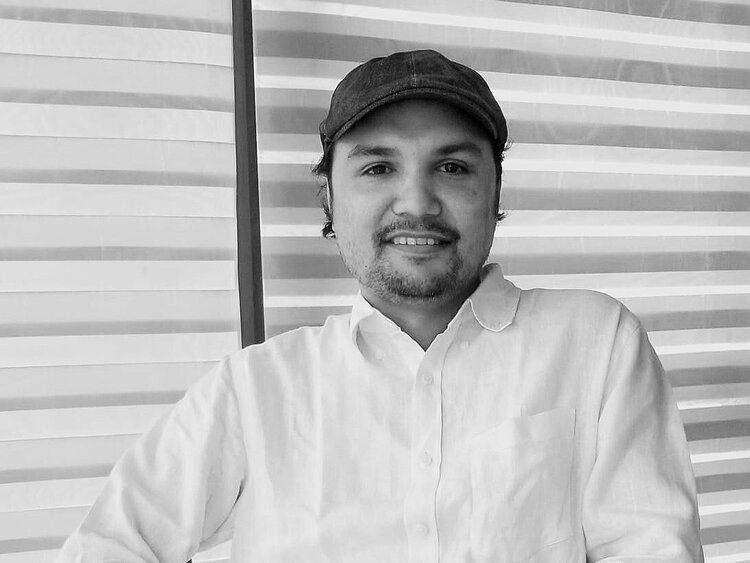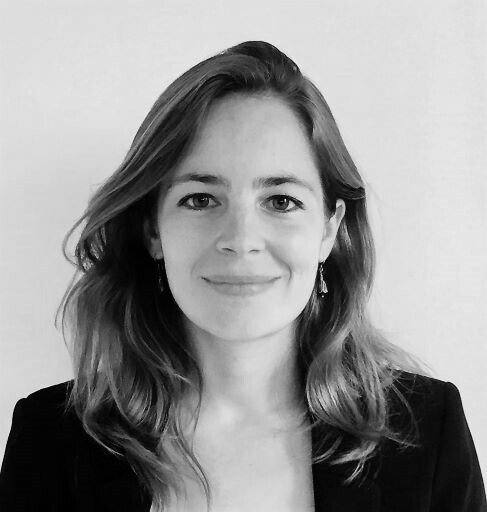 "At the textile production site level, the priority, to preserve the water resources, is to address the challenge of getting rid of hazardous substances used in the textile manufacturing process and improve the efficiency of wastewater treatment systems. I am happy to collaborate with Drip by Drip to raise awareness about this major challenge and support all initiatives around the water preservation in this industry!"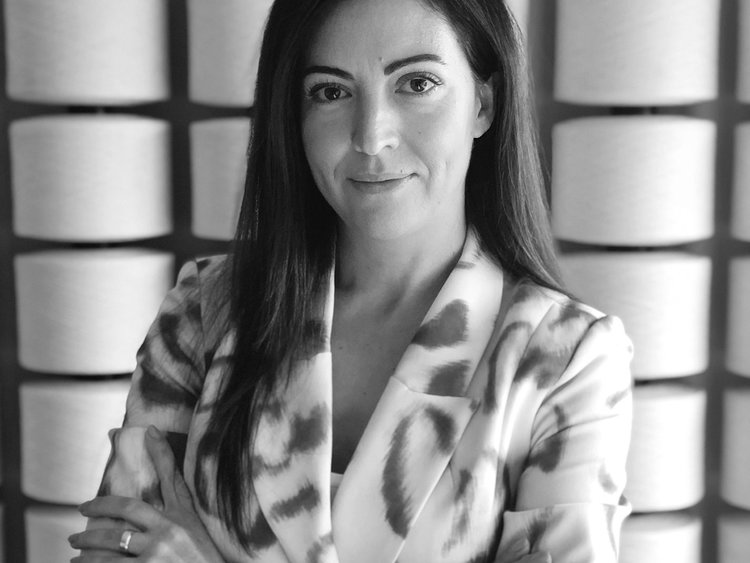 Yarns are in the origin of creation. As spinners, we feel responsible to find new sourcing and production options that leads to a paradigm shift in the textiles water footprint, designing yarn solutions which are real water saving choices."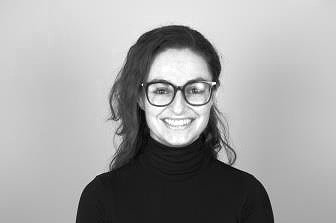 "I am passionate about water and sustainability, and I decided to dedicate my career to both. Starting from technical work in wastewater treatment, I am now looking at broader aspects of water, such as ecosystems, stewardship and basin management. Currently, the textile industry poses serious challenges to global environmental health, and this needs to change. I am happy to collaborate with Drip by Drip to raise awareness and boost actions around water in the industry. However, as one company cannot solve all issues alone, collective action is needed– working with civil society, other companies, the financial sector and government. Together we can really make the difference in the sector, but we need to start now!
Sign up to receive news and updates about our projects.
© 2023, DRIP BY DRIP e.V. All rights reserved.