গণপ্রজাতন্ত্রী বাংলাদেশ BANGLADESH
গণপ্রজাতন্ত্রী বাংলাদেশ BANGLADESH
গণপ্রজাতন্ত্রী বাংলাদেশ BANGLADESH
গণপ্রজাতন্ত্রী বাংলাদেশ BANGLADESH
গণপ্রজাতন্ত্রী বাংলাদেশ BANGLADESH
Dhaka's 3,000+ textile factories cause severe water pollution. World Bank research shows that the city's peripheral rivers receive 1.5 million cubic meters of wastewater daily, but the sole sewage treatment plant can only treat 0.12 million cubic meters of wastewater a day. This is concerning as 95% of the city's drinking water comes from groundwater sources.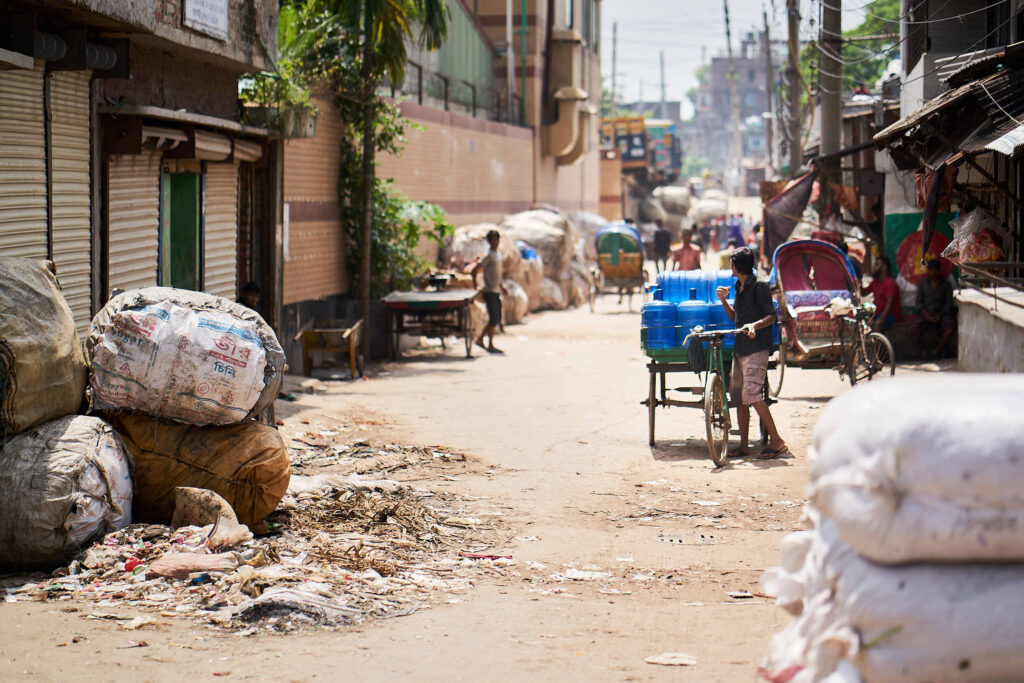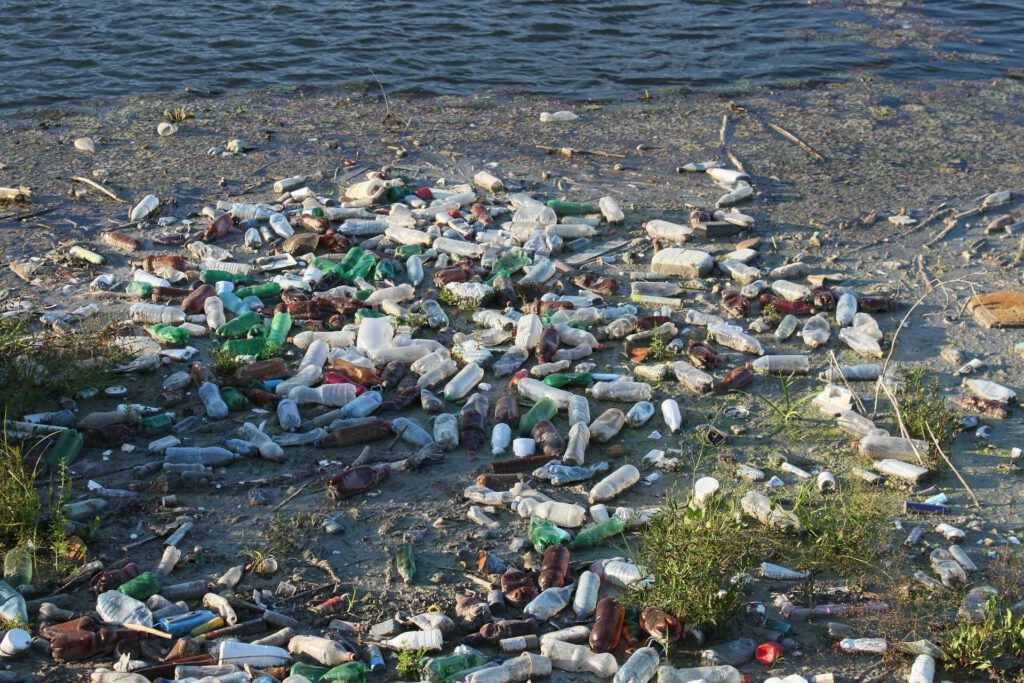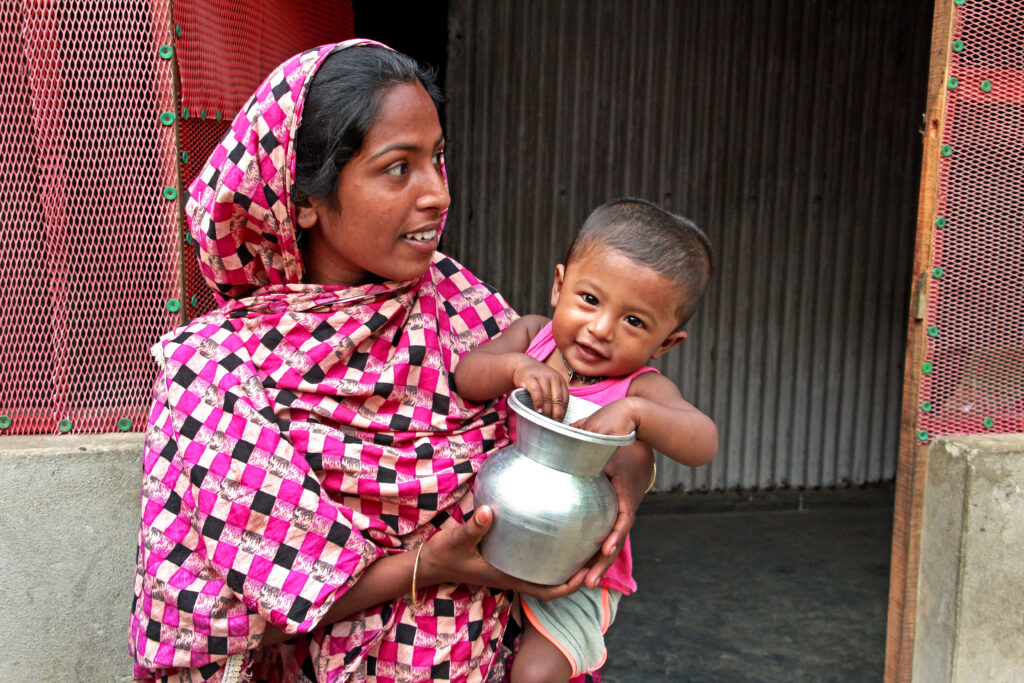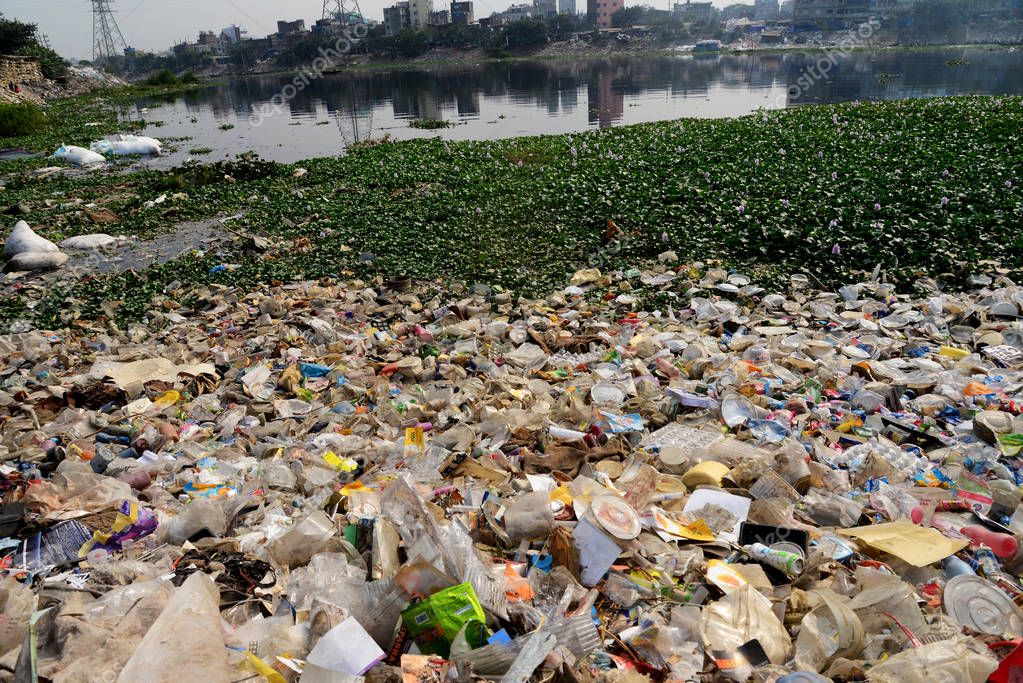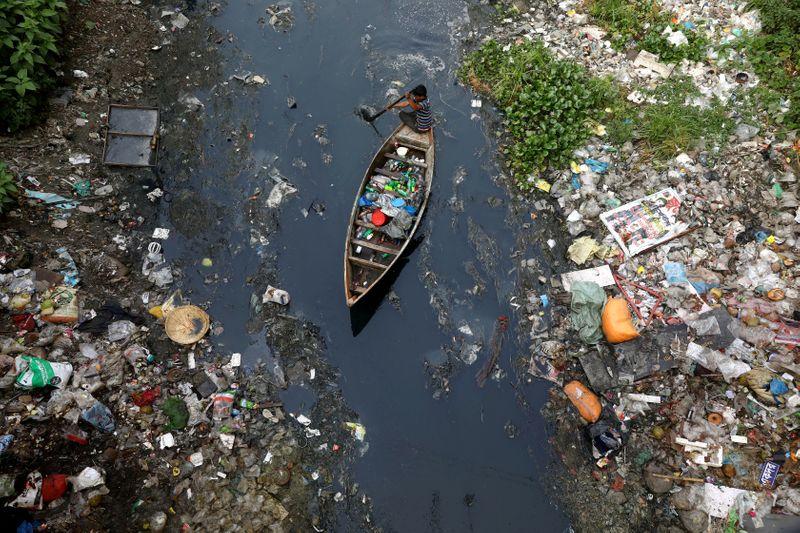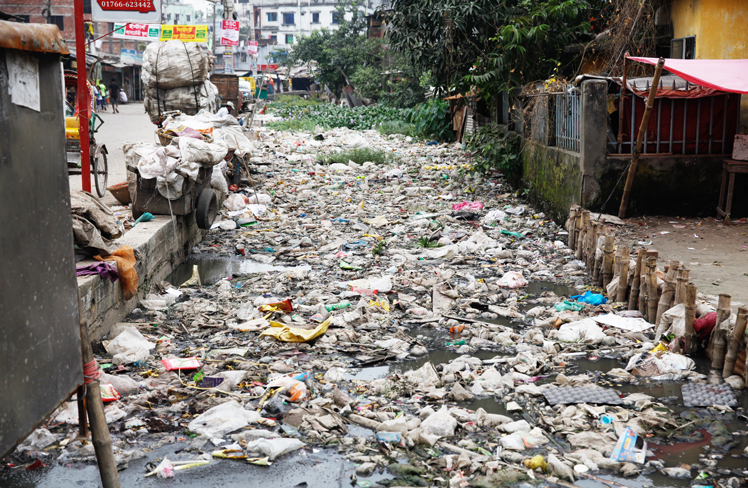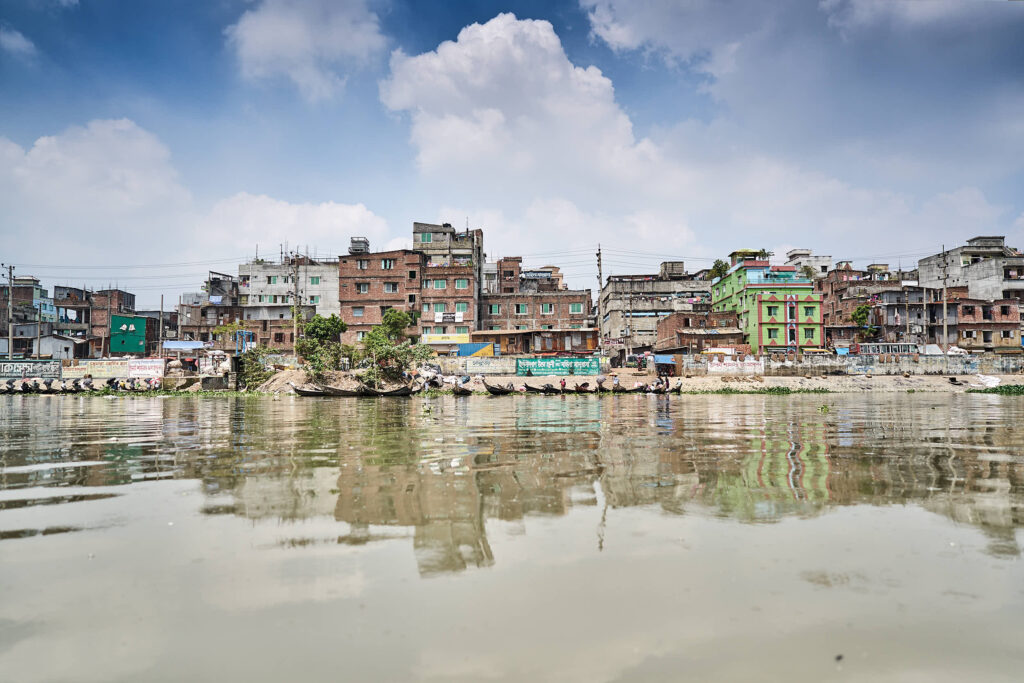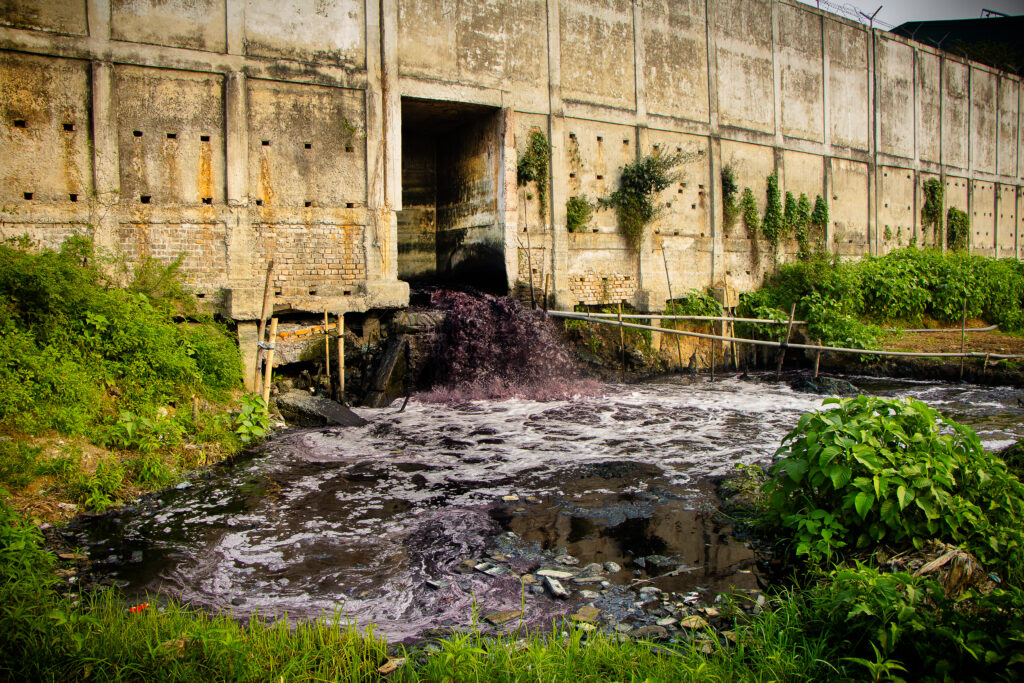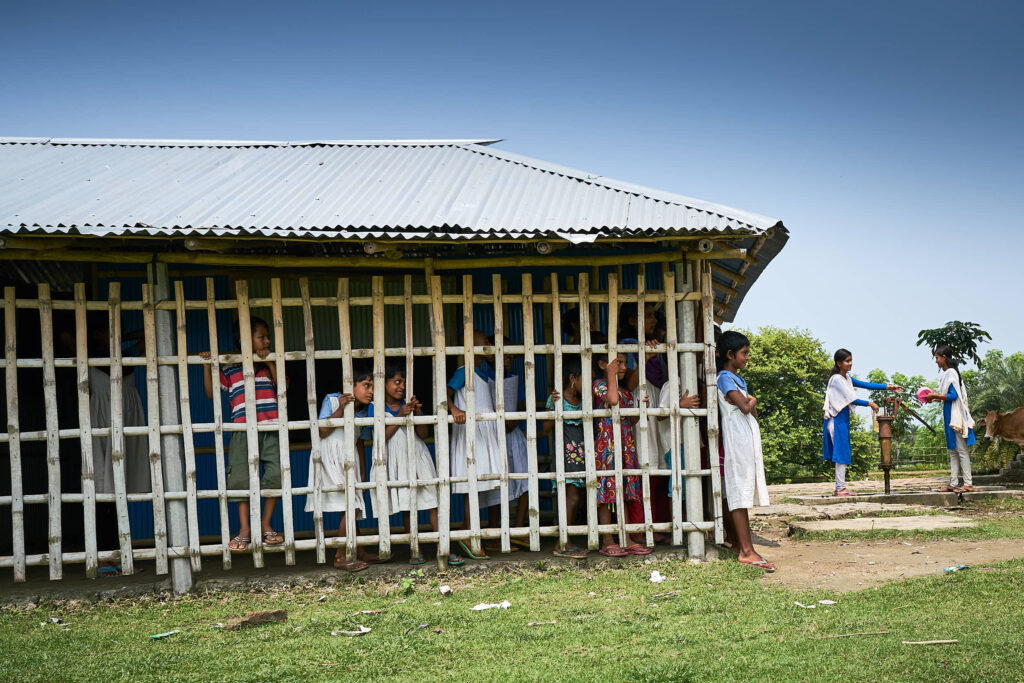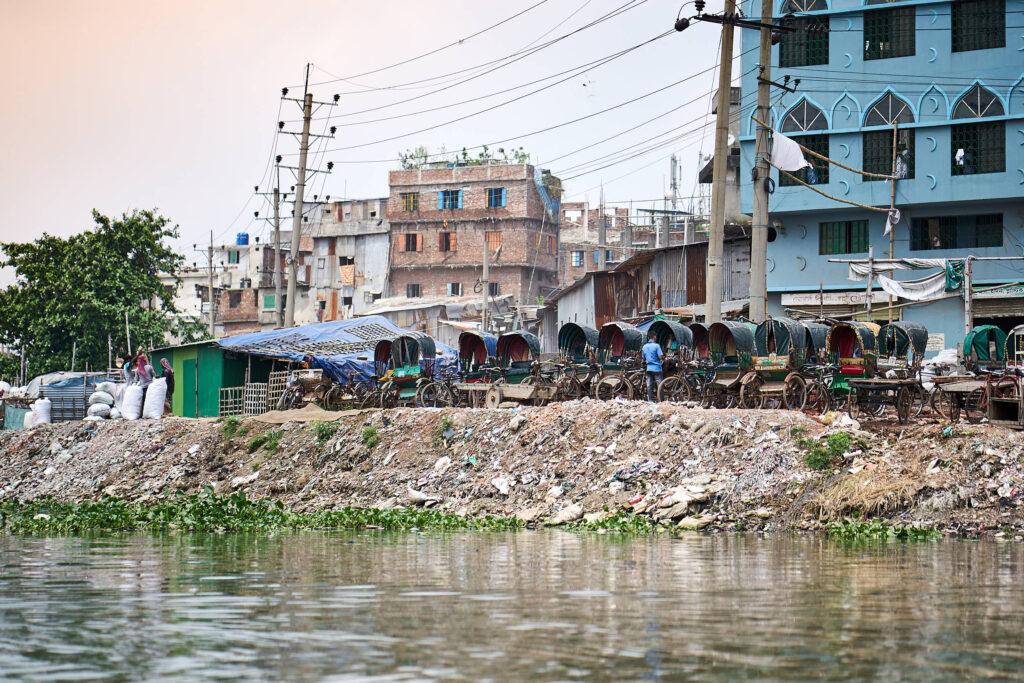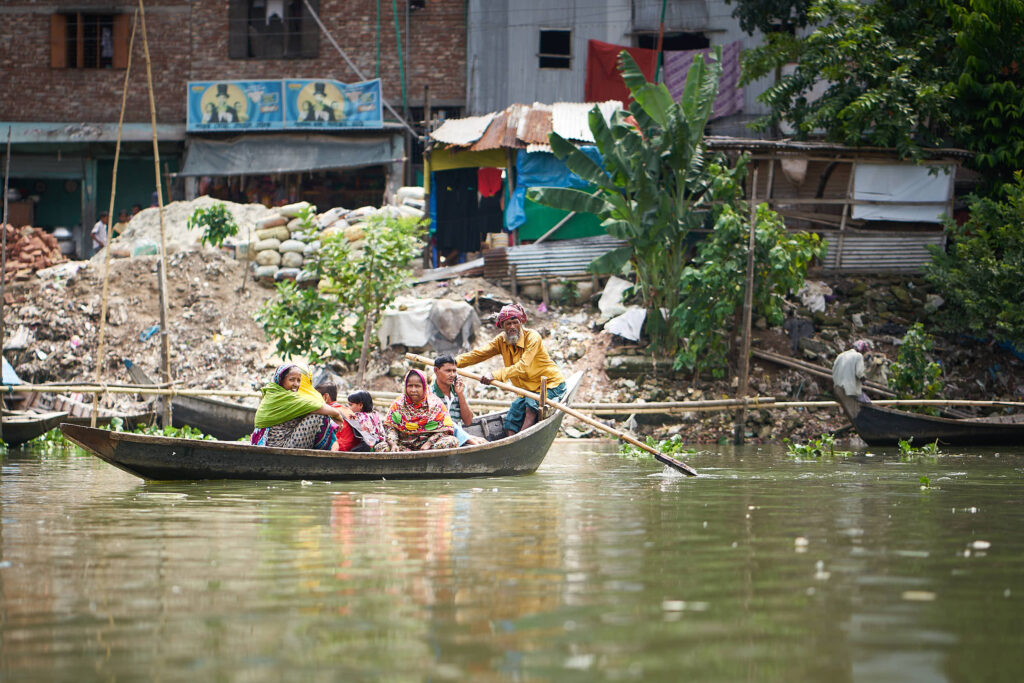 Help bring clean water and better health to communities around the world.
Sign up to receive news and updates about our projects.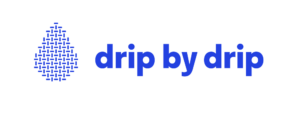 © 2023, DRIP BY DRIP e.V. All rights reserved.